We all dream every night, but everyone has not developed the skill to remember dreams and to interpret them in co-operation with the Holy Spirit.
God speaks to us through dreams to instruct us, warn us of impending danger, give strategy and divine ideas, revelation and much more.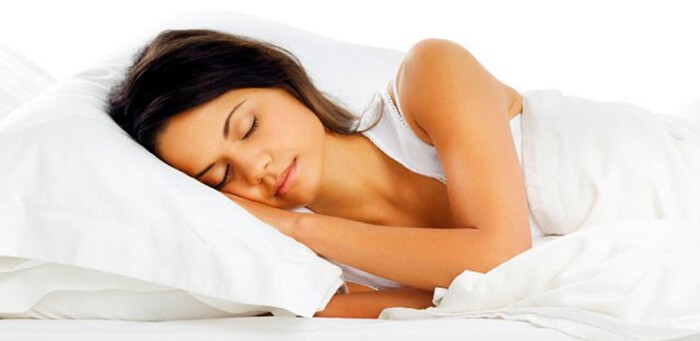 For God speaketh once, yea twice, yet man perceiveth it not - in a dream, in a vision of the night, when deep sleep falleth upon men, in slumberings upon the bed; then He openeth the ears of men, and sealeth their instruction,that He may withdraw man from his purpose, and hide pride from man. He keepeth back his soul from the pit, and his life from perishing by the sword.
JOB 33:14-18
When we learn to tap into our dreams, a wonder of revelation opens up and our fellowship with God continues throughout the night, resulting in deeper intimacy and understanding.
This course will cause your dream world to come alive with interactive communion with the Lord.