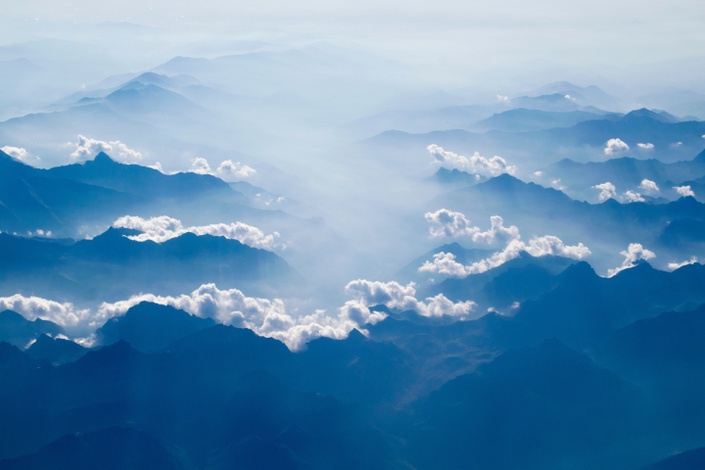 DREAMS AND DREAM INTERPRETATION
Learn to understand and interpret your dreams
We all dream every night, but everyone has not developed the skill to remember dreams and to interpret them in co-operation with the Holy Spirit.
God speaks to us through dreams to instruct us, warn us of impending danger, give strategy and divine ideas, revelation and much more.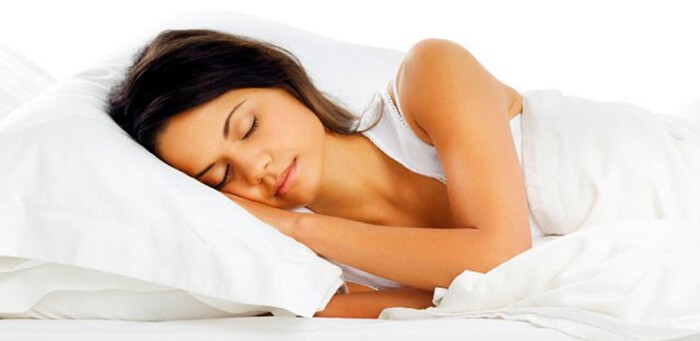 For God speaketh once, yea twice, yet man perceiveth it not - in a dream, in a vision of the night, when deep sleep falleth upon men, in slumberings upon the bed; then He openeth the ears of men, and sealeth their instruction,that He may withdraw man from his purpose, and hide pride from man. He keepeth back his soul from the pit, and his life from perishing by the sword.
JOB 33:14-18
When we learn to tap into our dreams, a wonder of revelation opens up and our fellowship with God continues throughout the night, resulting in deeper intimacy and understanding.
This course will cause your dream world to come alive with interactive communion with the Lord.
Your Instructor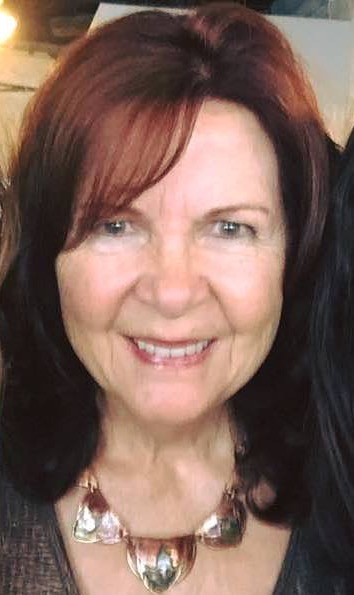 Elsabe Briers-Bakkes is an itinerant minister of the gospel, teaching and preaching with a strong prophetic edge. Healings, miracles, deliverances, signs and wonders accompany the ministry and lives are transformed in the outpouring of the glory.
She is also an author, media producer and founder of Agape Life Ministries.
Her call is to the nations, and especially to the continent of Africa. There is a strong emphasis on the glory of God and the Kingdom culture. Elsabe is reaching out across the globe, inter-connecting with various international ministries, to form powerful teams, impacting the nations with the Word in the powerful demonstration of the Spirit.
Her passion is to see people set free from the oppression of the devil, bringing them into bridal intimacy with the Bridegroom in the glory. She has been called to set the captives free according to Is.61.
Course Curriculum
This is an outline of the curriculum, with rich content in the form of Pdf's, video's, Power Point slides, etc. We will do the different sections in weekly presentations, which you will be notified of as soon as it is published. You can then access and review it at your convenience.
1. OUR WORLD OF DREAMS
2. CATEGORIES OF DREAMS
3. THE IMPORTANCE OF RECORDING YOUR DREAMS: When, How and What.
4. INTERPRETATION OF DREAMS: Keys, Symbolism, Two-way Journaling
5. HOW TO RECEIVE INCREASE IN DREAMS AND WHY
We trust that every one of you who completes this course will be greatly enriched in the enjoyment of ongoing communion with the Lord, even while you sleep. It is a rich world of revelation through the intimate dealings of the Lord and we are convinced that you will be greatly blessed by it!
Elsabe Briers-Bakkes